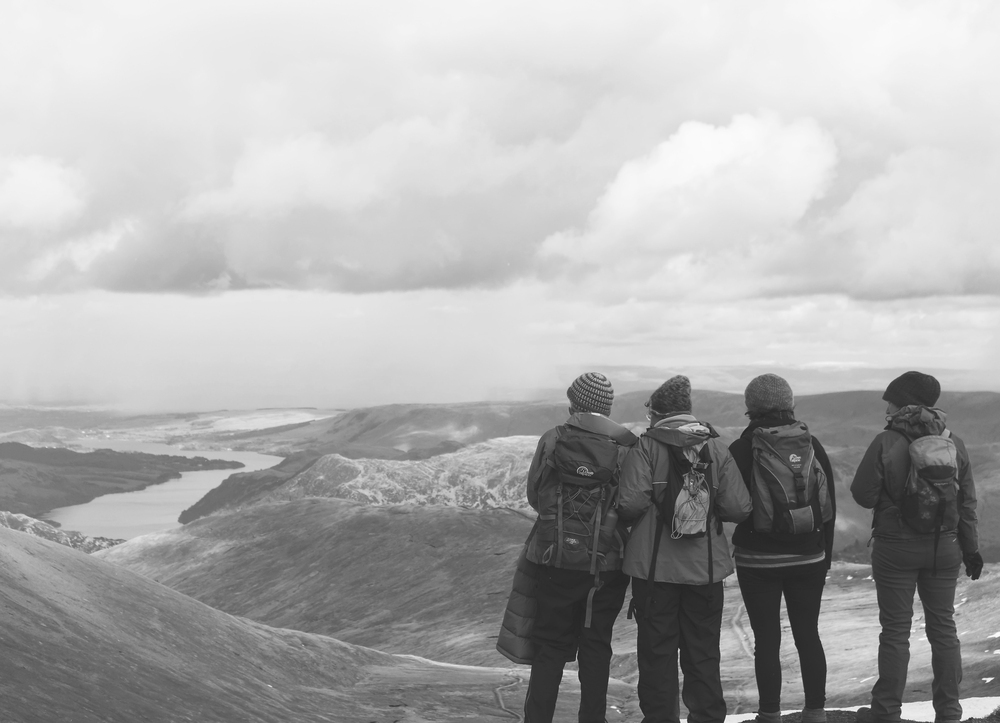 Relationship based counseling in Ahwatukee!
Welcome to our web page! We provide counseling services that places a strong emphasis on relationships. Whether we are working with a couple or individual, we will focus on relieving symptoms that help to strengthen your relationships. These include marriages, dating relationships, relatives, friends, co-workers to name a few. We provide the following services: marriage counseling (or sometimes called marriage therapy), couples counseling (or couples therapy) for those who are dating or even engaged. We can also do couples counseling for one. This is helpful for those who desire to work on the relationship when there is only one party willing to commit to therapy. We provide individual counseling (or sometimes called individual therapy) for common problems such as depression or anxiety. As a practice, we specialize in working with post traumatic stress disorder (PTSD) and victims of violence. The common denominator in the individual issues are that people typically come into counseling as these symptoms often have disrupted a relationship. We work through a relational lens for the purpose of targeting first the problematic symptoms causing the most disruption in your relationship.
We are located in Ahwatukee which is a village of Phoenix, AZ. We are within easy reach of Tempe, Chandler, Scottsdale, and Gilbert.